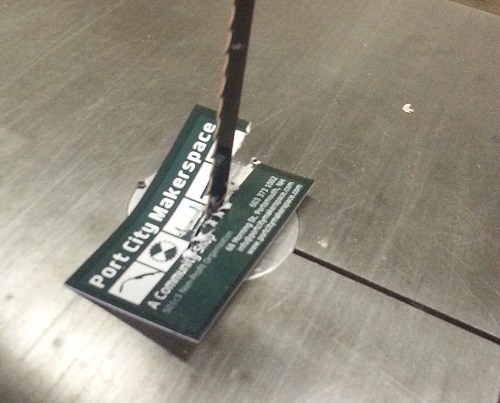 Meet the Board – April 6th at 3pm – RSVP through eventbrite
Our Board of Directors wants to share the mission and goals of the Makerspace with you!
We're planning a special presentation to give members and the public insight into our organization and our long term plans, and we're open to those that want to help us and our mission! The presentation will be brief, and we'll give time afterwards for a Q&A. For newcomers we can do a tour as well.
Open House and Craft Fair – April 14th at 10-1pm – RSVP through eventbrite
Come join us April 14th from 10-1 for our Open House and Craft Fair!
See the shops available to you when you join, watch demos of our cool machines like 3D printers and CNC routers, and buy crafts from members and local makers! Free to attend! For Crafters: just $15 to set up a table!