Board of Directors
These are the people that make the Makerspace! They are a creative and passionate group that share a common vision: to support this great community resource and share it with everyone.
Tricia Mansfield
President
Email: tricia@portcitymakerspace.com
Board Member: 2020-Present
One of my favorite things about the Makerspace is that there are many tools available to me that I would not otherwise have access to. Since becoming a member, I learned how to use the laser cutter, Cricut and wood shop equipment. All these tools have helped to expand and supplement my art and craft projects. I enjoy serving on the Board of Directors and promoting the benefits shared workspaces like the Makerspace have to offer.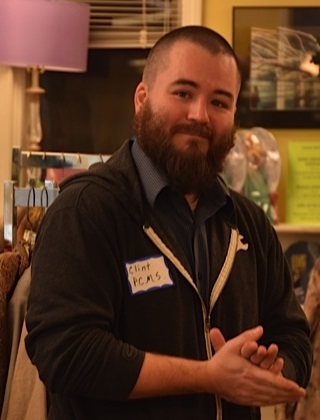 Clint Crosbie
Vice President
Email: clint@portcitymakerspace.com
Board Member: 2012-Present
Clint is one of the co-founders of the makerspace. Clint worked as the Executive Director of the space for 2 years and is widely known around the space and Portsmouth. He's a skilled woodworker and enjoys honing the blades on his quadcopter from time to time.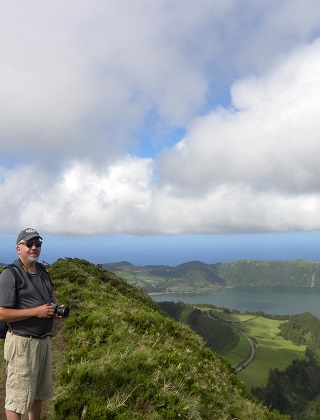 Jonathan Bock
Treasurer
Email: jbock@portcitymakerspace.com
Board Member: 2022-Present
Jonathan has lived in Portsmouth since 1989, got hitched, bought a house here and had a son. He is a work-at-home numbercruncher by trade, doing Finance, Pricing and Operations analytics and reporting for a global computer networking manufacturer. He became interested in the Makerspace when his wife decided he needed to get out more. He has been a bicycle mechanic, was head chef at the Grotto Restaurant in downtown, is a pianist, and is extremely interested in learning more about just about everything the Makerspace offers. He looks forward to serving the Makerspace in whatever capacity is needed, and is currently obsessed with the new laser cutter.
Todd Gallant
Secretary
Email: todd@portcitymakerspace.com
Board Member: 2016-Present
Peter Boyd
Director
Email: peter@portcitymakerspace.com
Board Member: 2018-Present
Peter is a novice woodworker who aspires to hone his skills. He spends a great deal of time at the Makerspace starting projects that he hopes to finish at some point. After a career in IT, he is attracted to the concept of the makerspace because it provides an opportunity for individuals to create and build things with their hands. When not delving into his latest projects, Peter and his wife enjoy adventure travel on bicycle, foot and water.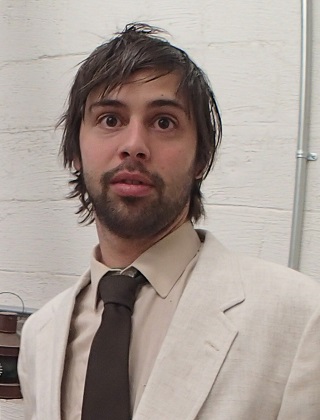 Ross Beane
Director
Email: ross@portcitymakerspace.com
Board Member: 2012-Present
Ross Beane is a co-founder of Port City Makerspace, and he also can almost juggle! Despite only being able to "almost" juggle he'd be happy to show you his skills if you hand him say, 3 eggs, or 3 water balloons, or a chainsaw and two meat cleavers. One thing that Ross does better than juggling is fixing bicycles.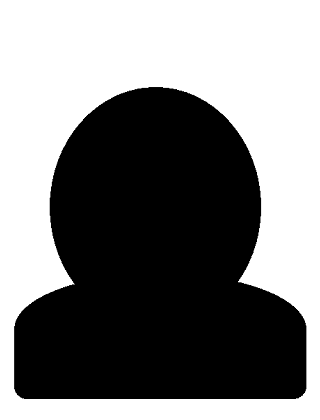 Allison Bussiere
Director
Email: allison@portcitymakerspace.com
Board Member: 2022-Present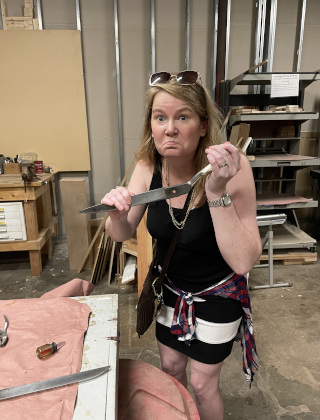 Jennifer Stevens
Director
Email: jennifer@portcitymakerspace.com
Board Member: 2022-Present
A career arts & culture journalist (on a freelance basis now) JL is looking to meet and write about creatives and try her hand at the radial arm saw.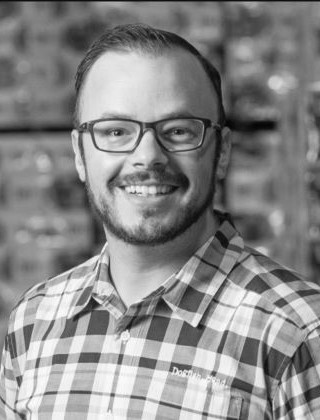 Mike Lianza
Director
Email: mike@portcitymakerspace.com
Board Member: 2023-Present
Mike lives in Portsmouth and works as the Marketing Director at Amoskeag Beverages (based in Bow, NH.) He joined the board because the mission and function of this organization is really unique and important, and he was looking for a place where he can make an impact and also meet new people in the creative community.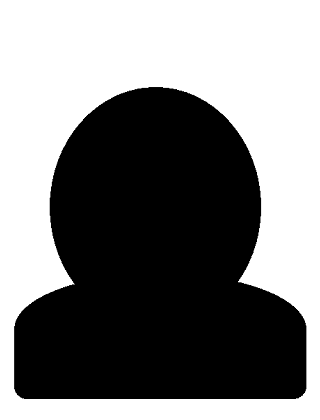 Gabriel Markey
Director
Email: gabriel@portcitymakerspace.com
Board Member: 2023-Present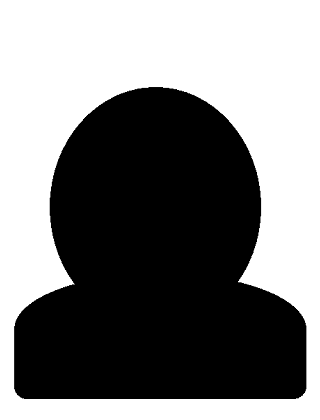 Ryan Levitt
Director
Email: ryan@portcitymakerspace.com
Board Member: 2023-Present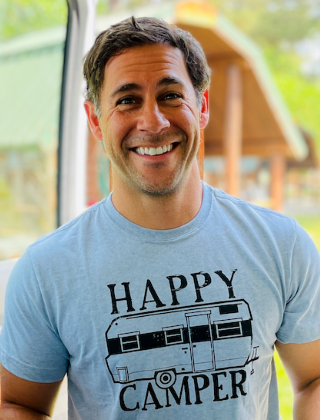 Dan Kurani
Director
Email: dan@portcitymakerspace.com
Board Member: 2023-Present
Dan Kurani is a tech/media entrepreneur in the wellness space. Outside of work, Dan enjoys fishing, surfing, and woodworking. After a year-long family boat adventure, Dan settled in Portsmouth with his wife, three sons and two Goldens. As part of that move, Dan found like-minded people at the Port City Makerspace with a cause that deeply resonated with him. As a member of the board, he is dedicated to fostering creativity within Portsmouth and ensuring that the community has a place to express themselves.
Former Directors
These folks gave a lot of their time and energy into making the Makerspace what it is today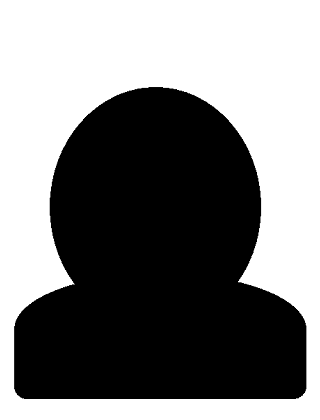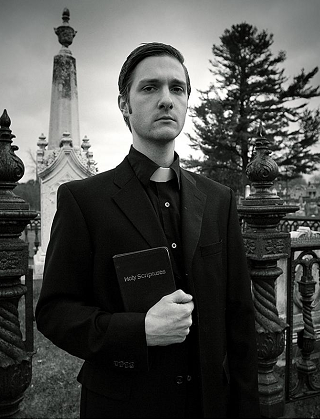 Shaina G
Board Member: 2018-2020
Shaina Gates is an artist living on the New Hampshire Seacoast. Her work is mainly in painting and drawing, with some installation and sculpture as well. In 2018 Shaina opened an art-space in downtown Exeter, called THE MAGENTA SUITE. This artist-run gallery is focused on providing emerging artists with a space for visibility and interaction in the northern New England art scene, through openings, exhibitions, and other events. She also teaches studio art and art history at the college level.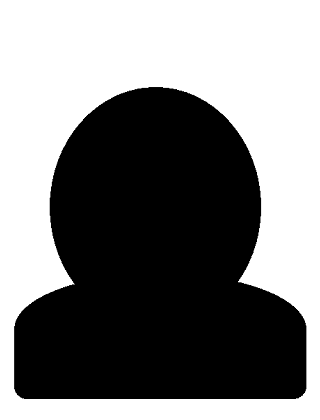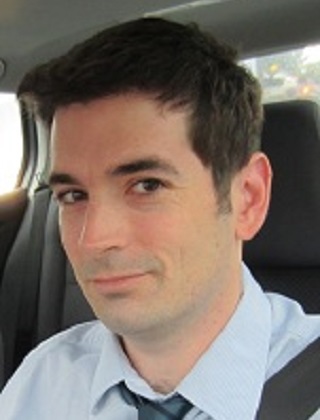 Jeff Gunn
Board Member: 2015-2021
Jeff Gunn spends his days wearing a cape and keeping the internet safe from masked villains. Each day as he gets off work and settles in to the makerspace he dons a lab coat and creates meticulously crafted objects in a truly interdisciplinary fashion using all of our workshops to the fullest. Jeff's halloween costumes are not to be missed, he has exquisite taste in vintage british convertibles, and he is a really nice guy.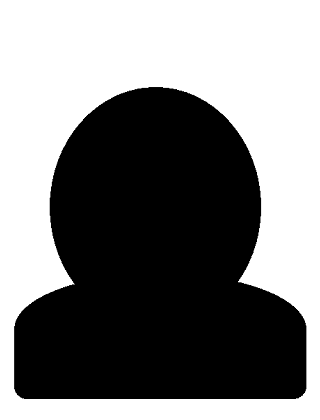 Jonathan McNamara
Director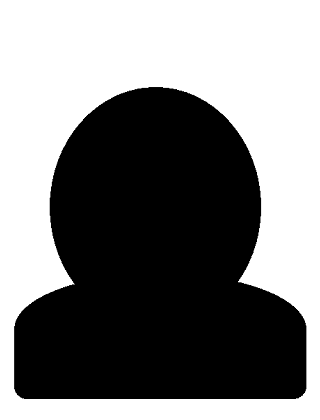 Kristen McCormack
Director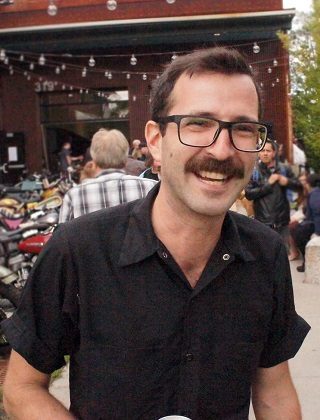 Steve Pamboukes
Director
Board Member: 2016-2022
Steve is owner and operator at Port City Mopeds. He has been a volunteer for the Metal Shop for years, keeping all the machines running and teaching Intro to Welding classes. Favorite things about the Makerspace: for $50/month you've got access to a crazy amount of tools and equipment, plus the nature of the place where folks can congregate, share ideas, tell jokes, and be nerdy makers.
Zak Robinson
Director
Board Member: 2012-2023
.Zak Robinson is a co-founder of Port City Makerspace, and he was our main Intro to Welding instructor for 4 years. You can usually find him welding up a project and running around town.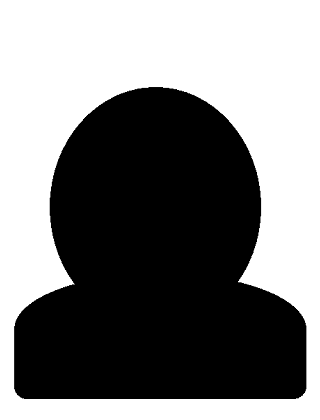 Tim O'Brien
Director
Email: tim@portcitymakerspace.com
Board Member: 2022-2023
As a resident of Portsmouth and a father of 4, I am big supporter of the Makerspace and the opportunity it presents to promote skills in the community. Having only recently joined the board, I continue to be impressed with the services the Makerspace provides and the skills of each member. As a board member, I hope, in some small way, to contribute to further growth of the Makerspace in the community. As a Makerspace member, I often can be found in the metal shop and garage as I work on my EV conversion and in the wood shop tackling any one of many outstanding home improvement projects.