Project Storage
If you have materials or tools that you'd like to keep at the shop we have a number of different ways you can store things for your convenience; see our available options below. For large project storage, contact the shop via email or phone to see if you can store it here. Please read our Storage Terms and Conditions on the member wiki.
$5 a month
Keep a small stash of tools, materials, and equipment in one of these 1ft lockers!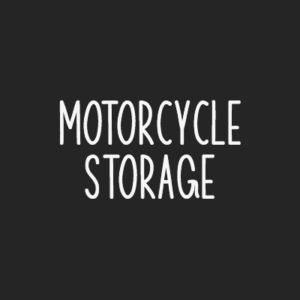 $35 a month
Store your motorcycle when doing some serious upgrades or maintenance!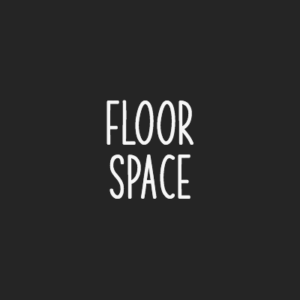 $2 per square foot a month
A flexible sized storage space to accommodate your larger projects! Don't worry about carting stuff in and out of the shop by keeping it here.